neem is a metaverse platform that is capable of simultaneously connecting a vast numbers of users together while also allowing its users to freely create their own virtual worlds with an incredible degree of freedom. Not only this, but neem is also capable of connecting the virtual worlds created by its users together.
neem is developed using the fastest server solution in Japan provided by Soft Gear, which gives it high network performance and stability.
neem also incorporates 8 patented technologies with over hundreds of claims and includes a technology that transitions users to 3D virtual worlds over the internet via URLs.
Our metaverse platform makes it so that everyone can freely enter and enjoy the metaverse over the internet simply by using a browser.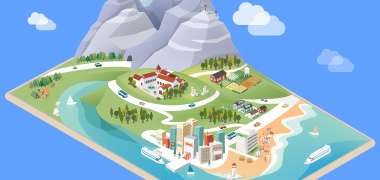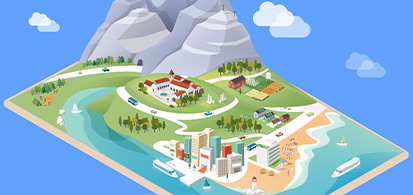 Use as a 3D homepage for schools, local governments, companies, and more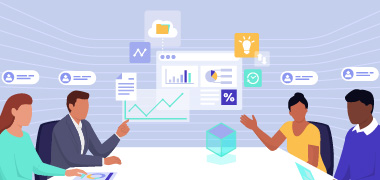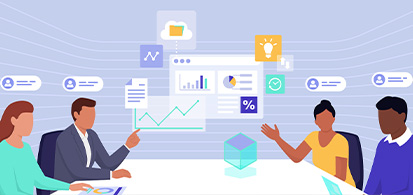 Use as a communal space for employees to communicate or for conducting meetings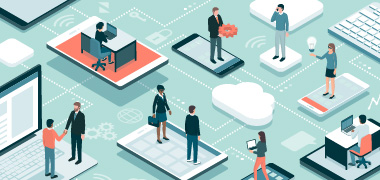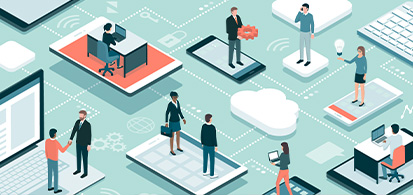 Use for conducting business for both individual users and companies, including selling user-generated content
Create Exhibits Using 3D Models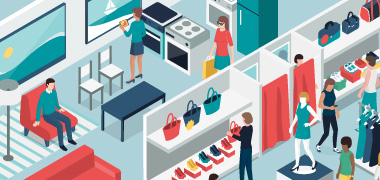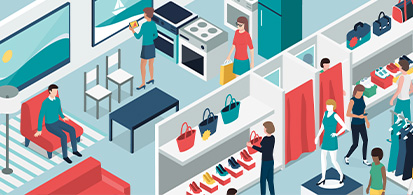 Create 3D malls and exhibits where users can check out products like at a real store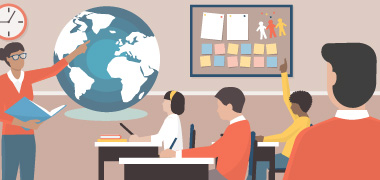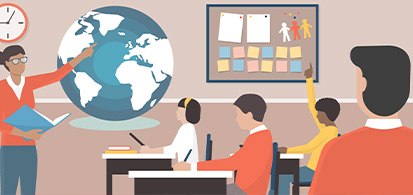 Conduct online classes and hold briefings with a high degree of freedom using 3D models and more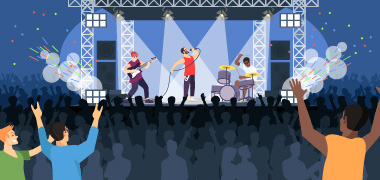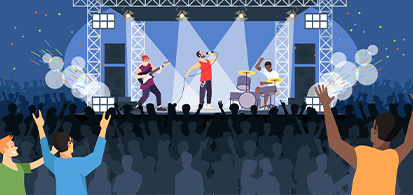 Host events that can accommodate hundreds of thousands of people
Here are some of the features you can look forward to being added to neem throughout this year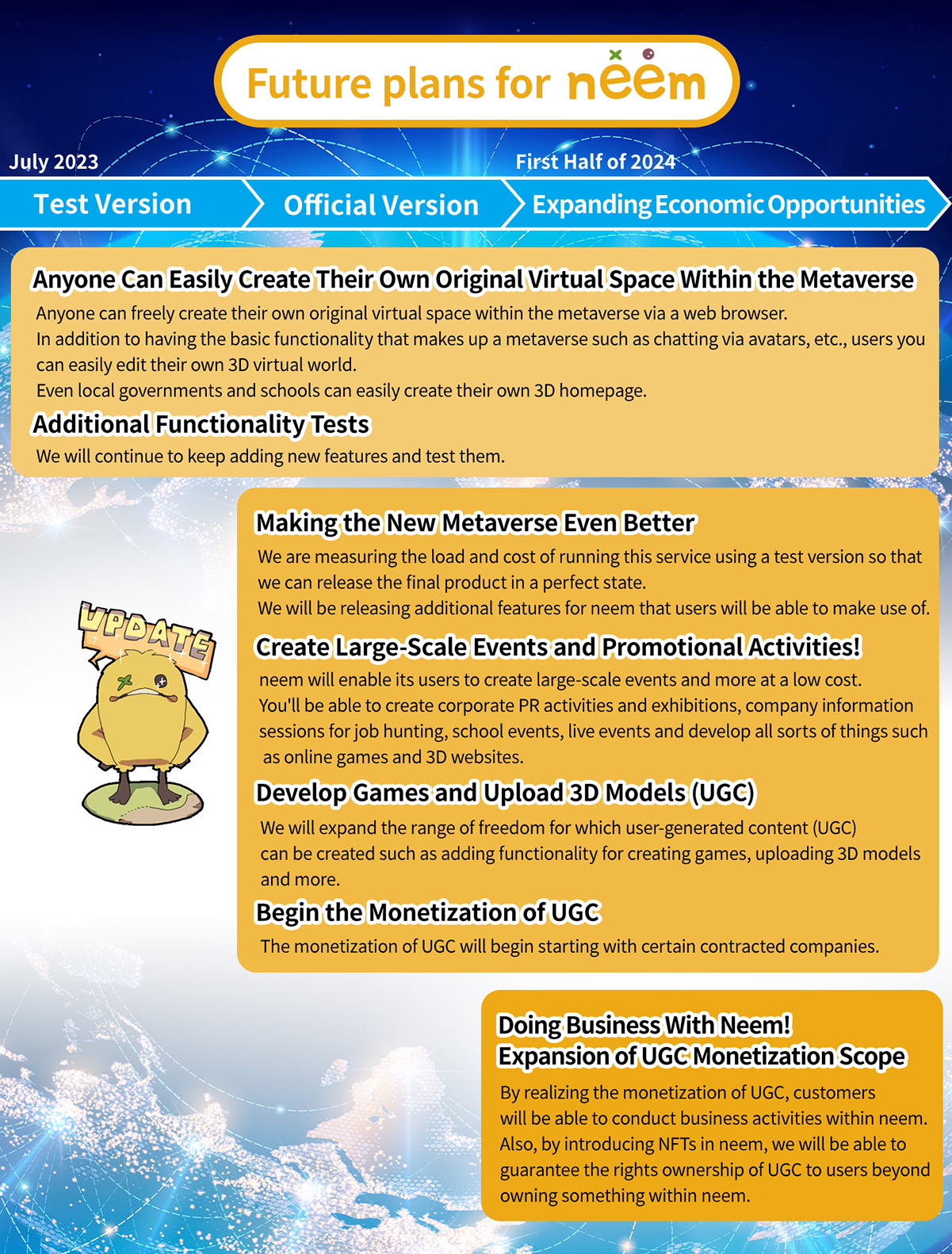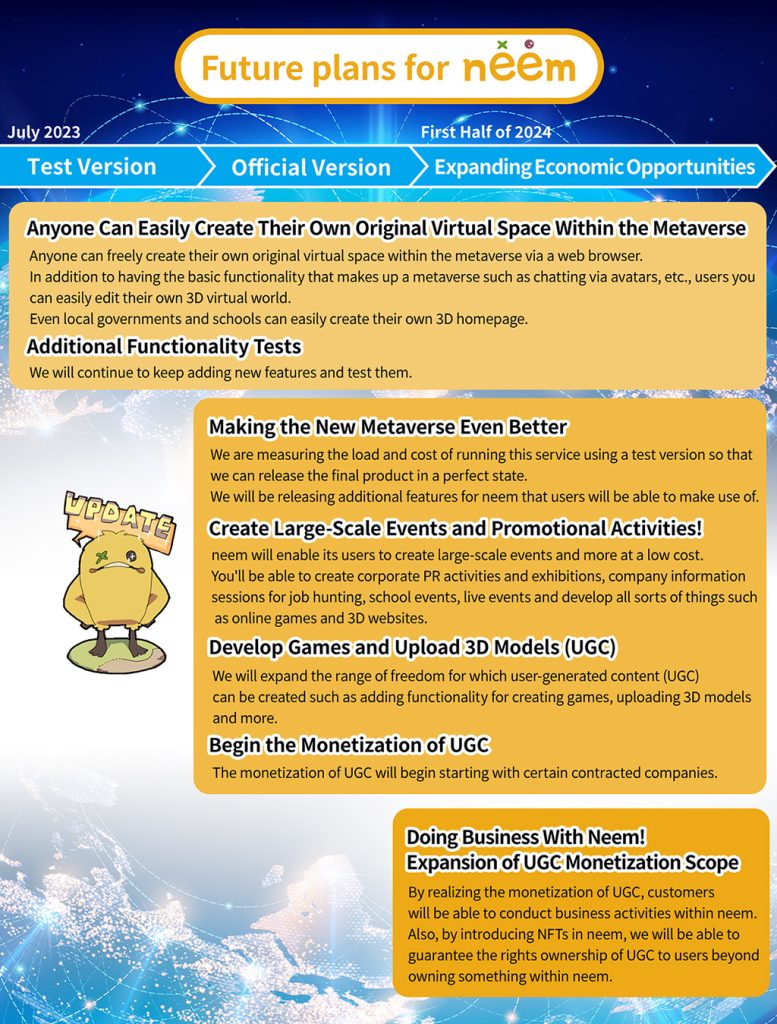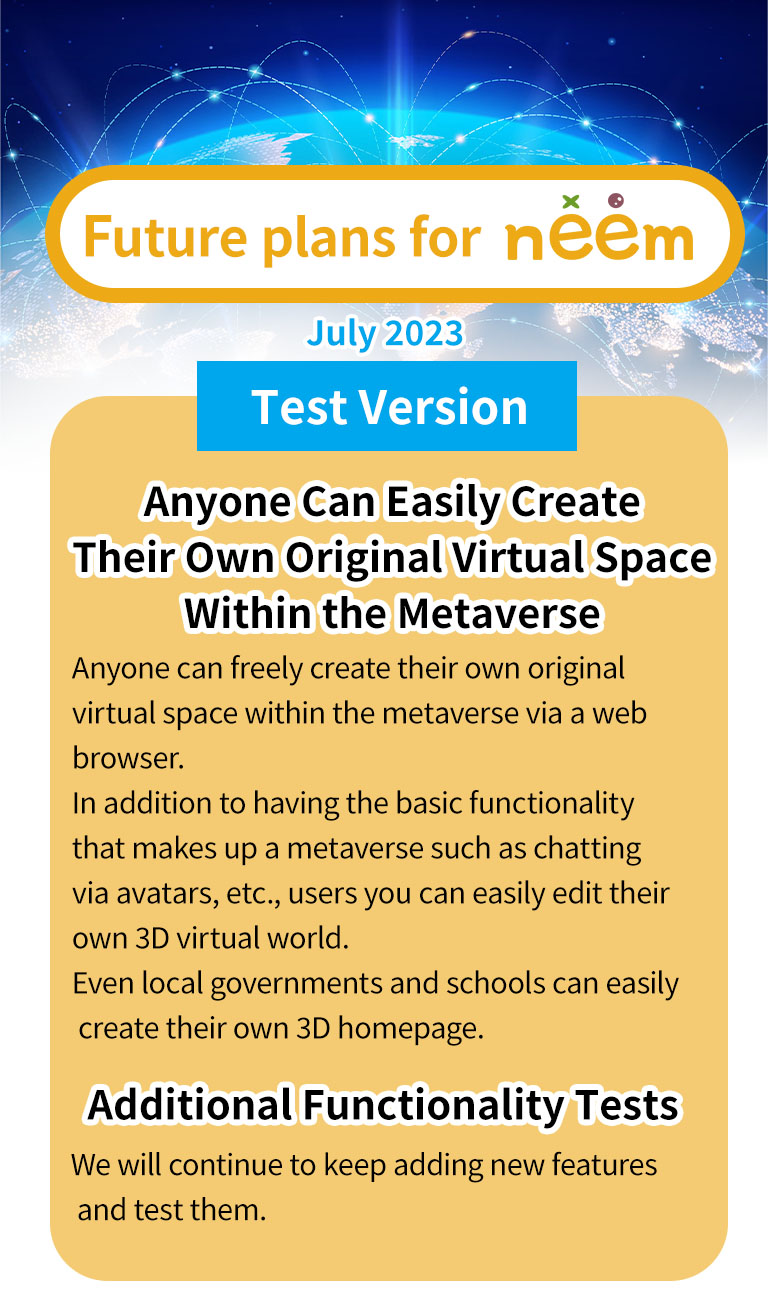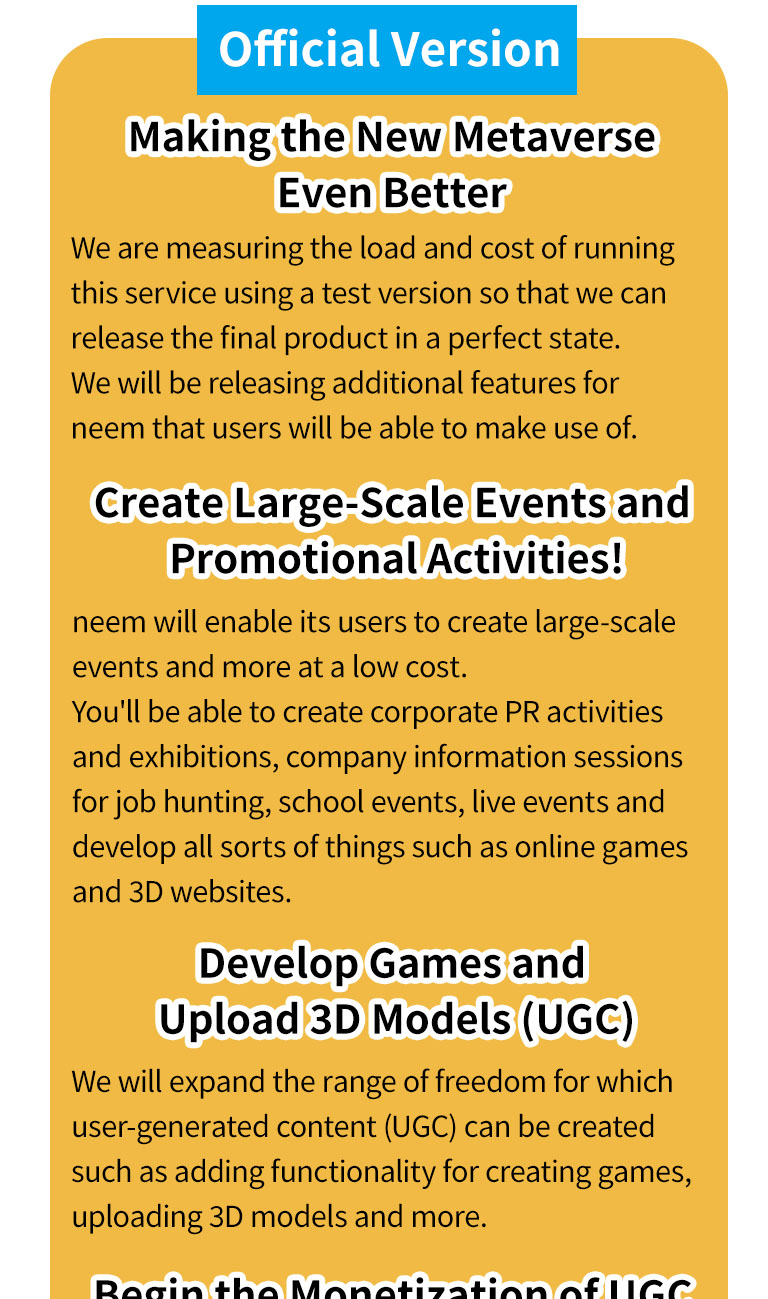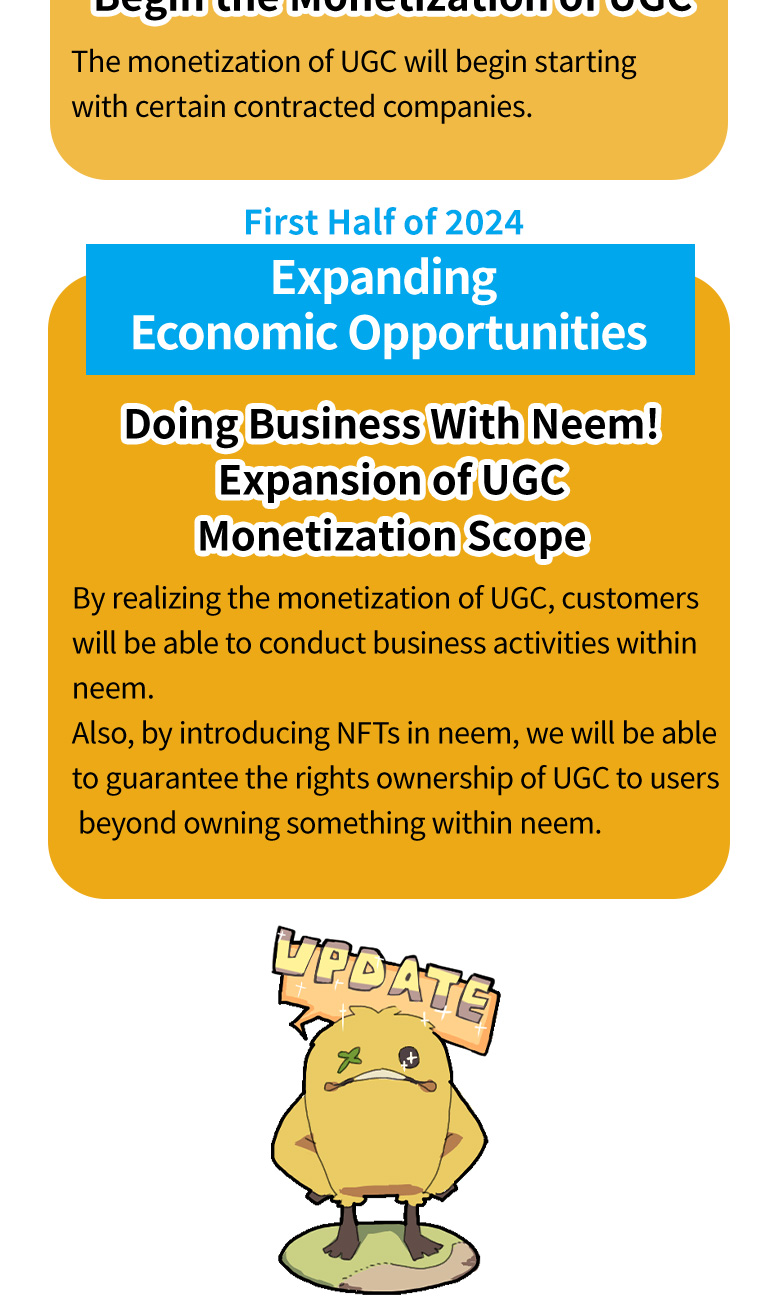 Try out the neem beta test which is available now
In addition to questions and consultations about the corporate use of neem, we also accept consultations related to features you would like added to neem.
If you have any questions or concerns regarding neem, please contact us
here
.
Please check the
Systems Requirements
page first before contacting us about bugs/problems you have come across in neem.
We will contact you within 7 business days.
However, please note that we may not be able to respond depending on the content of your inquiry.
Form submissions received during holidays (Saturdays, Sundays, national holidays, year-end and New Year holidays, other holidays designated by us, etc.) will be responded to during our next business day.
Please check the domain [@neem.ink] has been added to your approved senders list, as there may be a chance you may not receive a reply email.